Companies involved in the processing, transporting and selling of refined products have unique needs with regards to emissions control.
Mission Flares provides turnkey solutions for the downstream oil and gas industry as well as completely customized solutions based on your exact specifications.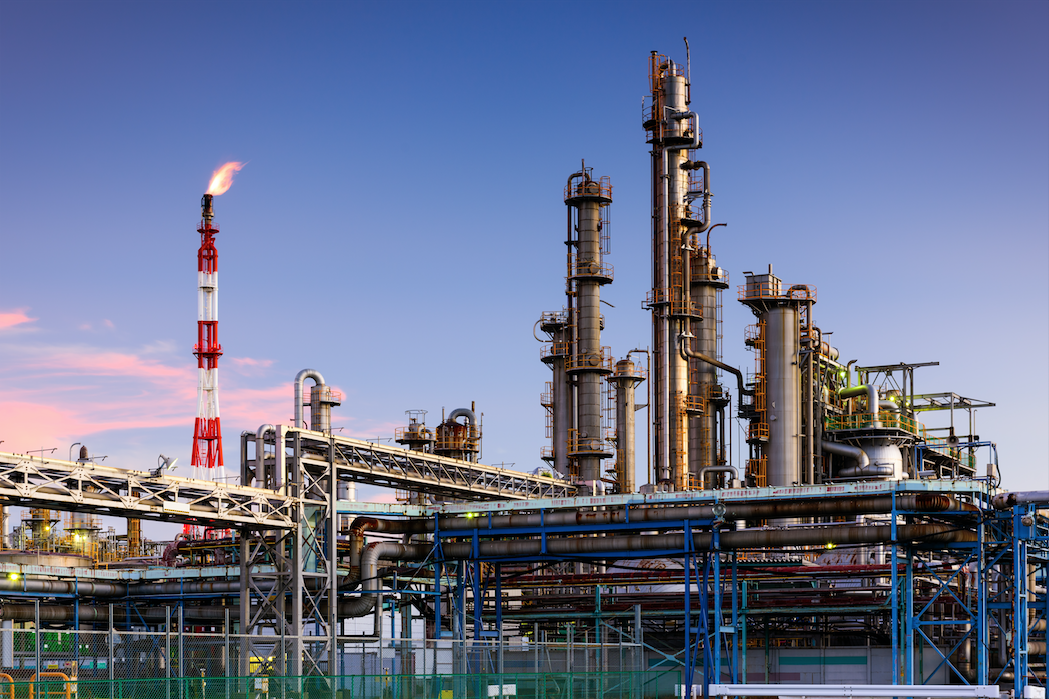 Contact Mission Flares today to learn more about our downstream oil and gas offerings.
Thermal oxidizers
Steam assist flare
Flare gas recovery
Utility flares
Vapor Combustor (VCU/VDU)
Contact us today to learn more about how we can help your site.