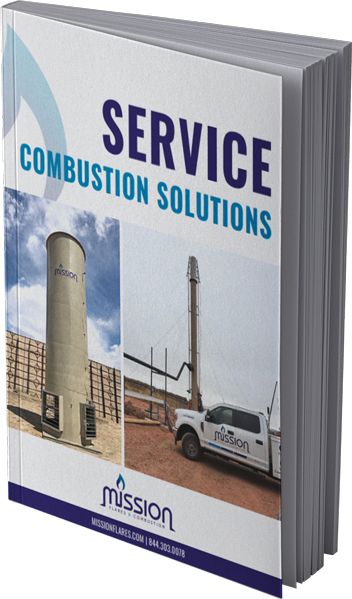 Download Your Free Brochure
Enter your email address below and receive the guide instantly.
At Mission Flares, we are committed to exceptional customer service
Our team provides assistance with Field Service needs plus maintenance and retrofits.
Mission offers a wide variety and range of services for compression and vapor combustion units.
Download this brochure to learn more about Mission's Service offering.