Landfill
Capturing Emissions as an Energy Resource
Companies involved in the management of landfill gas have a two-fold responsibility.
At Mission Flares, we know that safely disposing of the methane and carbon dioxide emitted from solid waste landfills, and capturing those emissions for use as an energy resource is pivotal in this sector.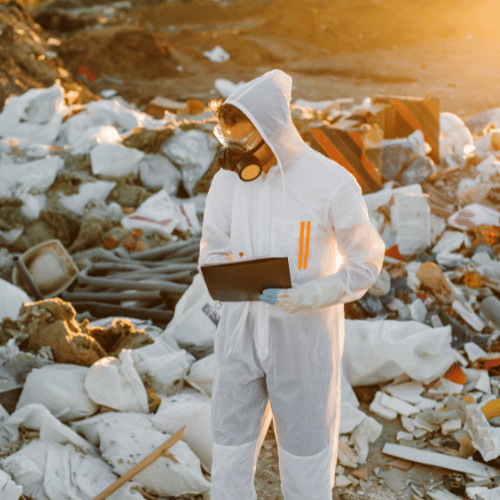 Landfill Products
Mission Flares understands the unique needs of landfill gas combustion and works with our clients to provide the most efficient products on the market.
Mission Flares offerings for the Landfill industry include:
Leachate Evaporation
Siloxane Destruction
Landfill Gas Combustor