SERVICE
24/7 We are Here to Help!
Providing
Exceptional
Service
At Mission Flares, delivering exceptional customer service is not just a commitment – it's our passion!
Our services division provides commissioning and installation support, routine maintenance and inspections (PMIs), emergency repairs, retrofits and equipment upgrades, troubleshooting services, and full emission-testing services.
The team is backed by a deep bench of engineering experts in emission control equipment design and operations.
Field Service Team
Our field service team is available 24/7 to ensure the products we've provided to your site are functioning as planned.
Our service team can handle any parts, including:
Upgrades, Retrofits, Parts
Flare Tips
Burners
Pilots
Control Systems
Ignition Systems
Stacks, Rebuilds and Retrofits
Knockout Drums
Staged Flare Tips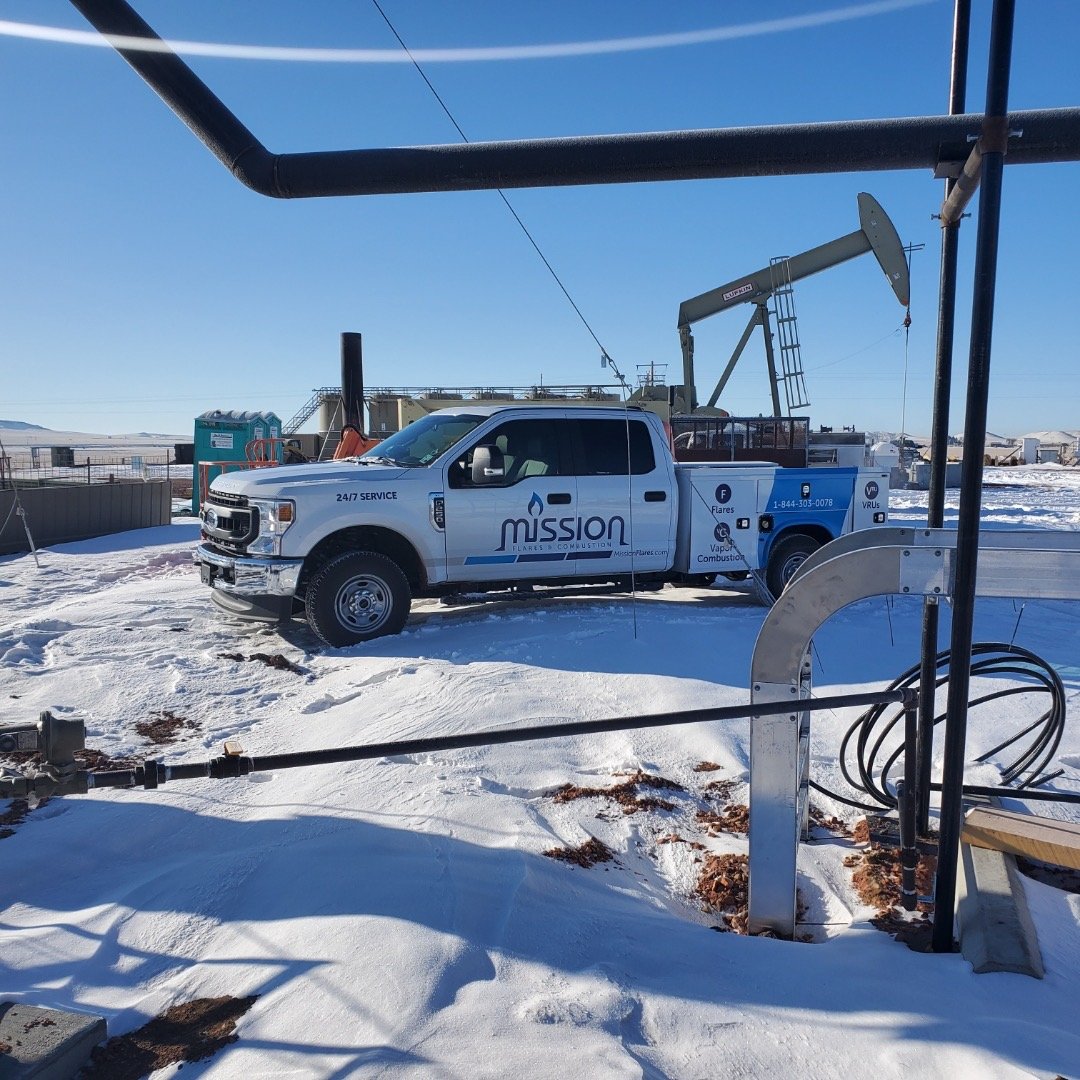 Maintenance and Retrofit
Mission offers a wide variety and range of maintenance and retrofit services for equipment including:
Air Assist and Utility Flares
Gas and Steam Assist Flares
HP/ Sonic Flare
Variable Exit Sonic Flare
Thermal Oxidizer
Natural and Forced Draft VCUs
Upstream Combustor (Enclosed)
High Temp Flare (HTF)
All Biogas Applications
Multi Stage VCU/ Flare
Compression Equipment (Vapor Recovery)
Mechanical Vapor Recovery (Rotary Screw and Rotary Vane)
Carbon Bed Vapor Recovery Unit
Small reciprocating compression Units