Products
Flare and Combustion Solutions For Every Need
Whether a custom or standard solution, Mission Flares can provide the product you're looking for.
Mission Flares designs and manufactures the highest quality products available for the oil and gas, biogas, and landfill industries, ensuring regulation compliance and safe working environments.
Flare & Combustion Products We Offer
Designed to utilize the energy in a high pressure gas stream for smokeless combustion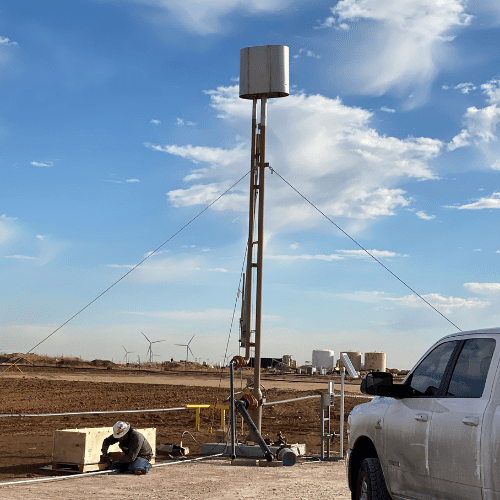 Vapor Combustors
Oil and Gas Water
Tank Batteries
Thermal Oxidizers
Utility Flares
Steam Assist Flares
Marine Loading Terminals
Rail Loading Terminal
Truck Loading Terminals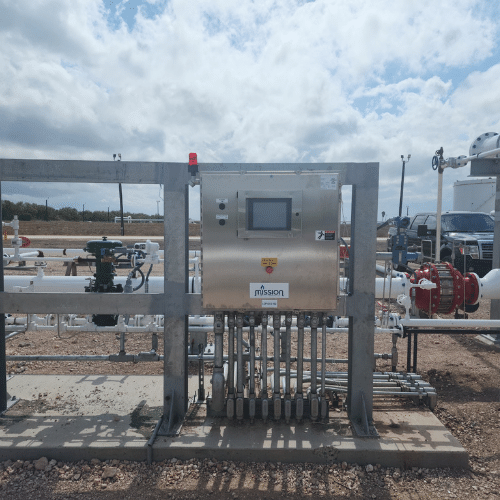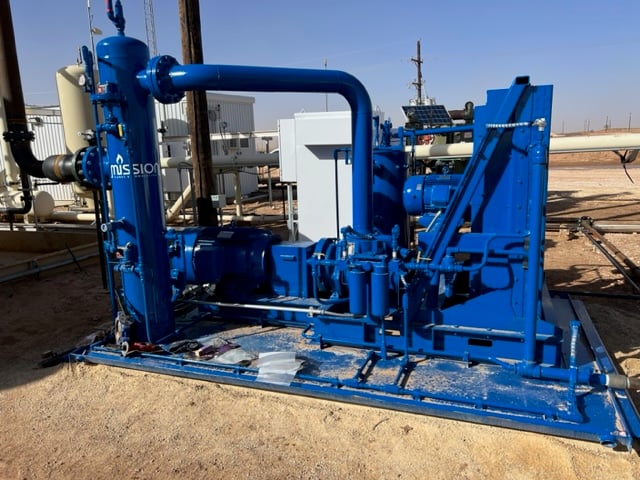 Learn About Our Mission Compression Equipment
Mission Flares Compression Equipment features an easy-to-use interface for maximum efficiency and convenience. Its durable design ensures that it will withstand the test of time with minimal maintenance required.
Compression Equipment (Vapor Recovery)
Mechanical Vapor Recovery (Rotary Screw and Rotary Vane)
Carbon Bed Vapor Recovery Unit
Small reciprocating compression Units