Midstream Oil and Gas
Thermal Oxidizers, Flares, VCUs and VRUs
Efficient and Safe Processing
Mission Flares provides vital products that ensure efficiency and safety during gathering and processing.
Companies focused on the processing, storage, and transportation of crude oil and natural gas (midstream sector) benefit from Mission Flares products.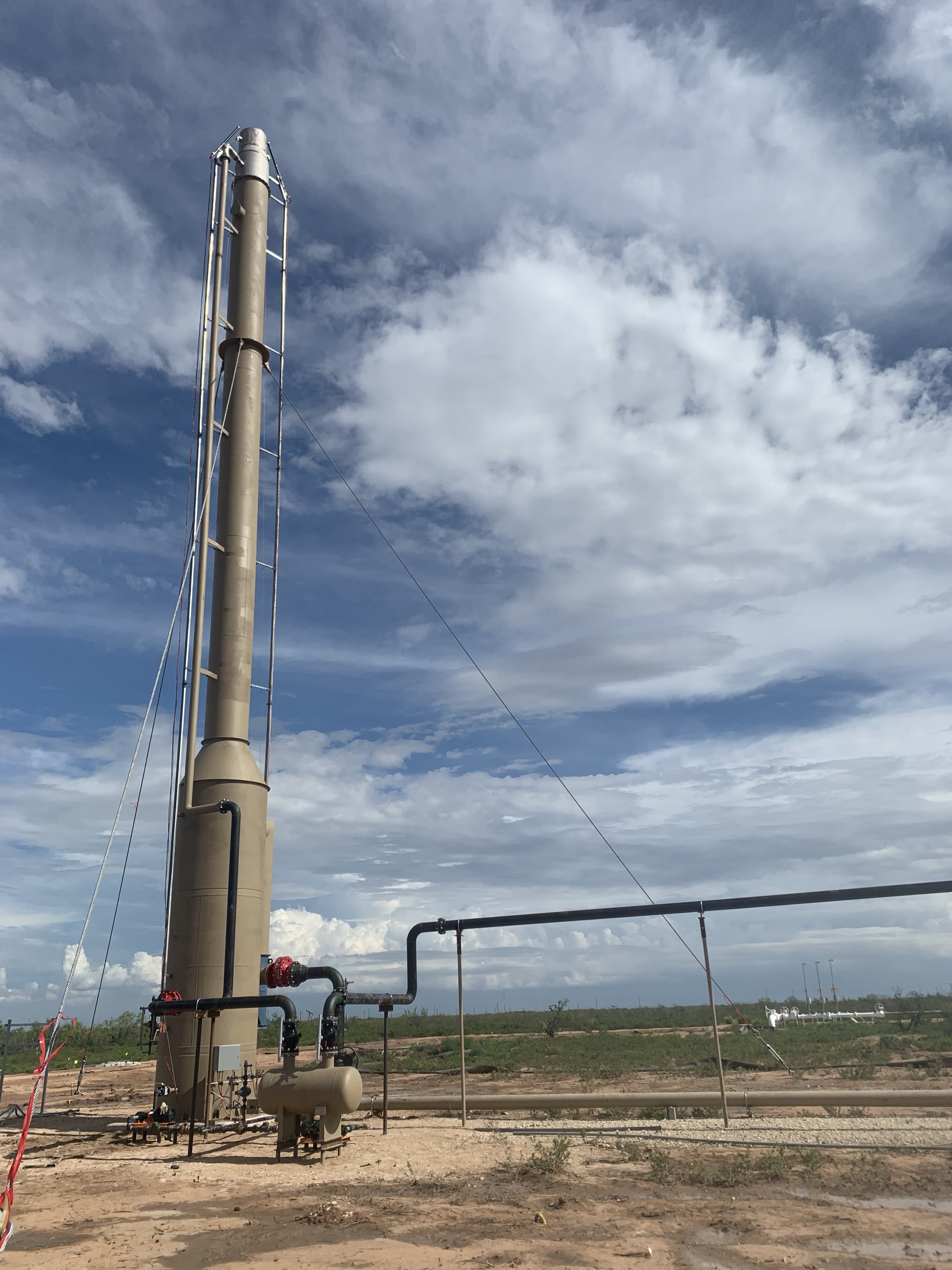 Midstream Oil and Gas Products
Our experts work with you to determine your specific needs, whether that includes thermal oxidizers, utility flares, or combustors for marine, truck, or railroad loading.
Mission Flares offerings for the Midstream Oil and Gas industry include:
Thermal Oxidizers
Steam Assist Flares
Gas Assist Flares
Carbon Bed Vapor Recovery
Vapor Combustor (VCU/VDU)



Marine Loading Terminal
Truck Loading Terminal
Railroad Loading Terminal
Flare & Combustion Products We Offer