Upstream Oil and Gas
Flares, Combustors, and Vapor Recovery Equipment
Companies focused on the exploration and production (upstream) sector of the oil
and gas

industry benefit from Mission Flares products.

At Mission Flares, we are proud of the products we offer. Our products are used during drilling, fracking, and production sites to ensure safety and regulation compliance.

Additionally, all of our upstream equipment is designed to meet Quad O requirements.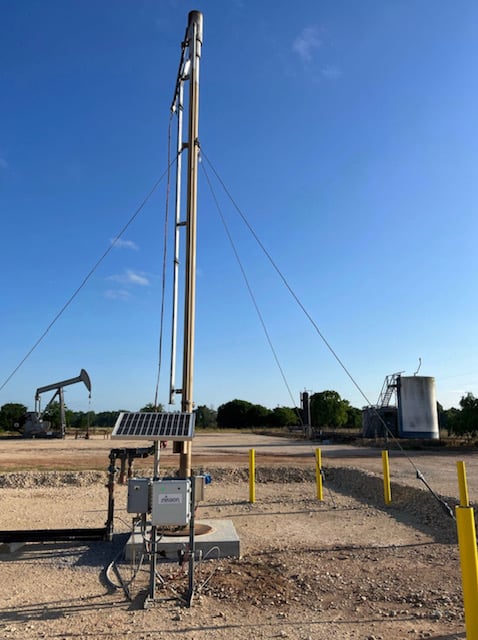 Upstream Oil and Gas Products
Mission Flares specialists work with your organization to determine the most appropriate products for your emissions control needs.
Our comprehensive offerings include Vapor Recovery Units and Combustors to air assist flares, high pressure flares, and much more.
Mission Flares Upstream Oil and Gas product offerings include:
Vapor Recovery Units (VRU)
Vapor Combustor
Utility Flares
O & G Production (enclosed flares)
Gas Assist Flares