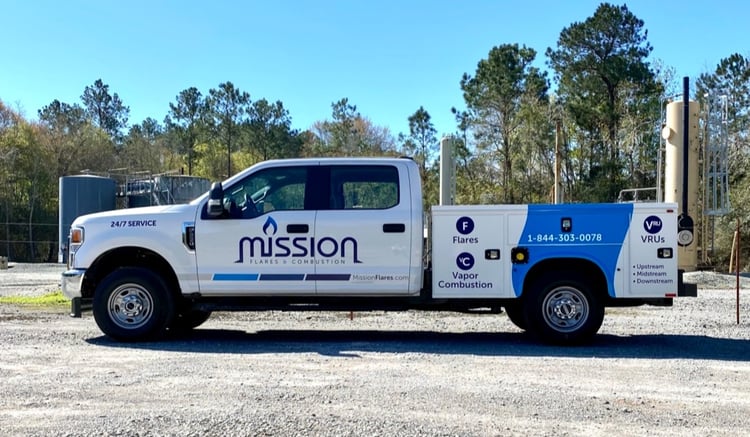 In the combustion space, the question is not "if" companies will need services, it is "when"!
That's why, here, at Mission Flares we have an entire Service department dedicated to meet the entire spectrum of Service needs.
Let's dive into the details of what service offerings Mission offers.
Exceptional customer service
Our services division provides commissioning and installation support, routine maintenance and inspections (PMIs), emergency repairs, retrofits and equipment upgrades, troubleshooting services, and full emission-testing services.

The team is backed by a deep bench of engineering experts in emission control equipment design and operations.
Field Service Team
Our field service team is available 24/7 to ensure the products we've provided to your site are functioning as planned.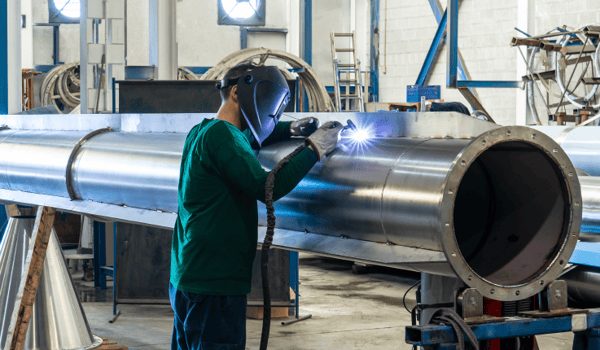 Our service team can handle any part including:
Upgrades
Retrofits
Parts
Flare Tips
Burners
Pilots
Control Systems
Ignition Systems
Stacks, Rebuilds and Retrofits
Knockout Drums
Staged Flare Tips
Liquid Seals
Secondary Heat Recovery
Maintenance and Retrofit
Mission offers a wide variety and range of maintenance and retrofit services for equipment including:
Air Assist Flare
Utility Flare
Gas Assist Flare
Steam Assist Flare
HP/ Sonic Flare
Variable Exit Sonic Flare
Thermal Oxidizer
Natural Draft VCU
Forced Draft VCU
Upstream Combustor (Enclosed)
High Temp Flare (HTF)
All Biogas Applications
Multi Stage VCU/ Flare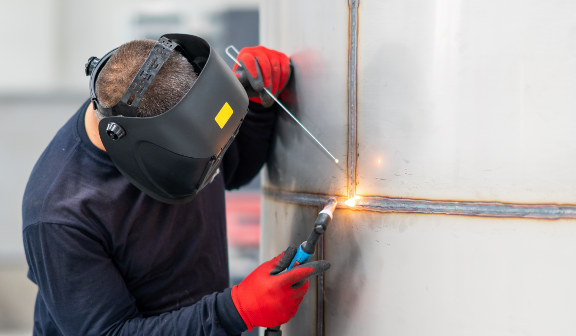 Compression Equipment (Vapor Recovery)
Mechanical Vapor Recovery (Rotary Screw, and Vein)
Carbon Bed Vapor Recovery Unit
Small reciprocating compression Units
Want To Learn More?
Click below to download our Service Brochure for all the details of our Service Offerings
---
About Mission Flares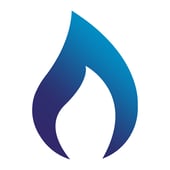 Mission Flares specializes in the design, manufacturing and installation of reliable combustion devices.
Mission Flares manufactures the following products that benefits the Upstream and Midstream Oil & Gas Sector: Vapor Recovery Units, Air Assist Flares, Vapor Combustors, Sonic Flares, High Pressure Flares, Oil & Gas Production, Oil & Gas Produced Water, Tank Batteries.
Mission Flares also manufactures products that benefit the Midstream Oil & Gas Sector: Thermal Oxidizers, Utility Flares, Steam Assist Flares, Marine Loading Terminals, Rail Loading Terminals, and Truck Loading Terminals.